28616 Harper Ave, St. Clair Shores, Michigan USA
Monday- Closed

Tuesday - Thursday
12pm - 8pm

Friday - Saturday
12pm - 9pm
Sunday
1pm -8 pm
BIRTHDAYS? WE DO THAT TOO.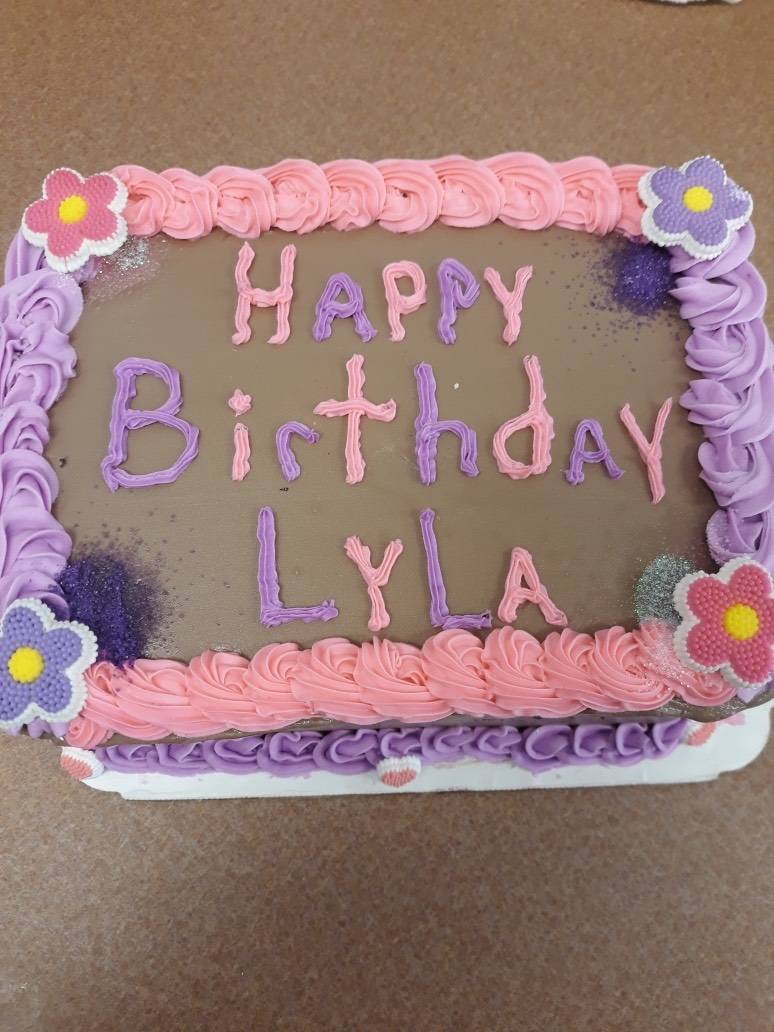 Ice cream Cakes start at $25 which serve about 6-8 people, next size up is $30 which serves 8-10.. and so on.
-We keep our freezer stocked at all times with most popular flavors including Oreo, cookie dough, vanilla, chocolate, mint chip etc..
-We can write on any cake right on the spot
-For a custom cake we need at least 48 hours in advance. You can choose what flavor of ice cream (48 flavors) and vanilla or chocolate cake. You can also choose your decorations and color of buttercream.
-If you are calling the store to place a cake order you must pay over the phone. If you are coming in person to place an order you must put down a deposit or pay in full.